Our submission to the modding competition:
The Payload Mod!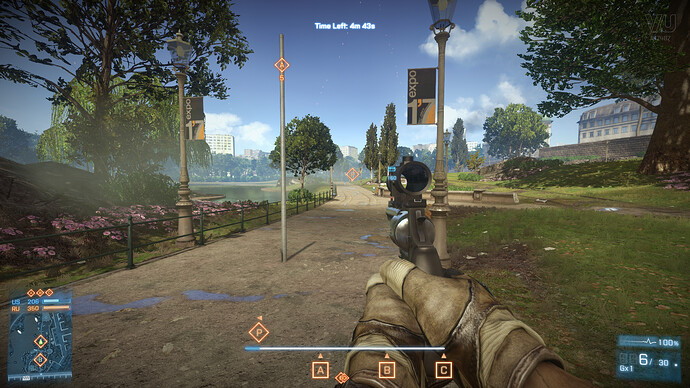 Trailer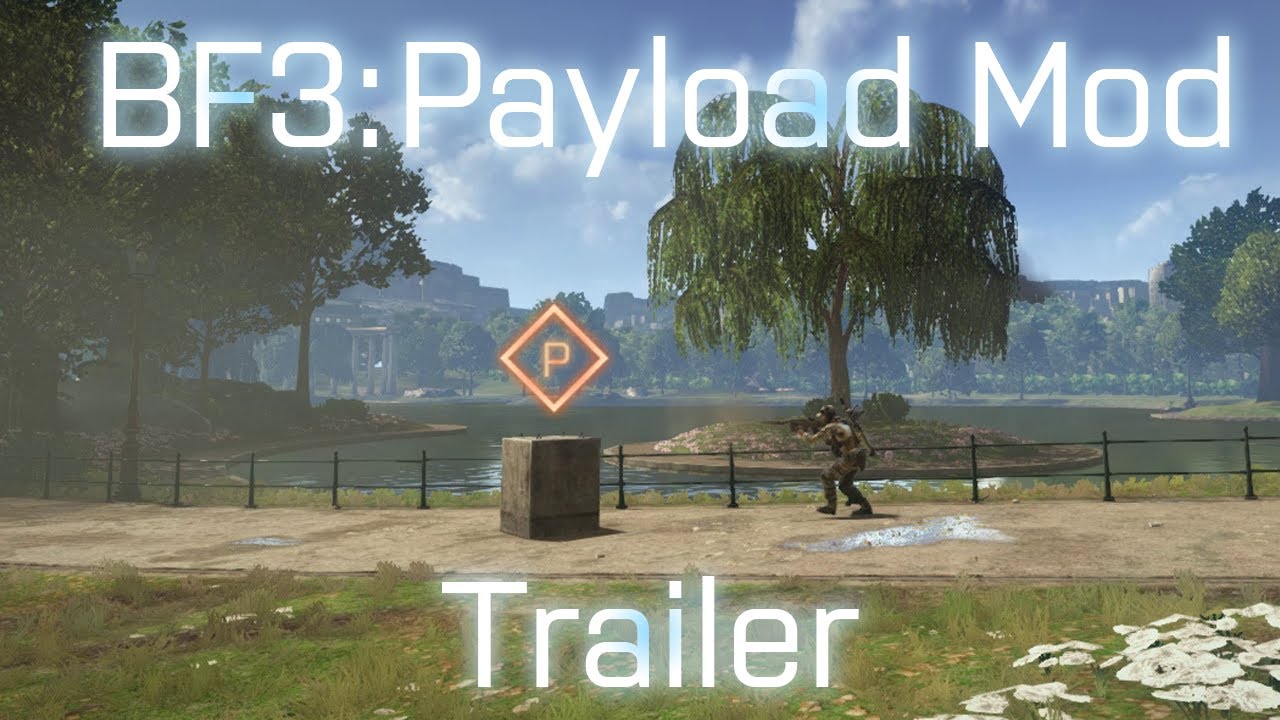 Overview
This mod adds the Payload gamemode to Venice Unleashed. Currently, it works only with MP_Lake, but can be easily extended to work with other maps.
Features
BF3-style Custom UI
Dynamic Spawn positions
Moving concrete block!
Requirements
This mod requires MP_Lake to work.
Download
Attached is the zip file:
payload.zip (97.3 KB)
And our GitHub page:

Last commit before the deadline: 9e0b0d0840e176ecc5f4f59b3fb18a8a31843104
Hope you enjoy!
Churchill & Amphi